OK, here's the exciting news …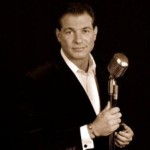 Angelo Babbaro and I have been working together over the last few weeks because he asked me to open for him in his concert in Youngstown, OH in November! The Rick Brunetto Band will be playing the music. I'll be singing 6-7 songs on stage to an audience of 2500. Tickets will probably go on sale in October.
Here's a link to the event. Please share it.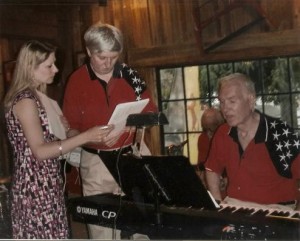 In other news, tonight I performed at the 94th and sang "People" with the full band. A Gentleman told me I gave him goosebumps. That's a good thing! I'll be practicing at the 94th over the next few months in order to get ready for the Angelo performance.
In addition to the Angelo performance I'm also working with David Schubach to compile a song list so I can perform with a smaller band around the Columbus Area. I'll let you know when we get our first gig.
Thanks for your continued support!